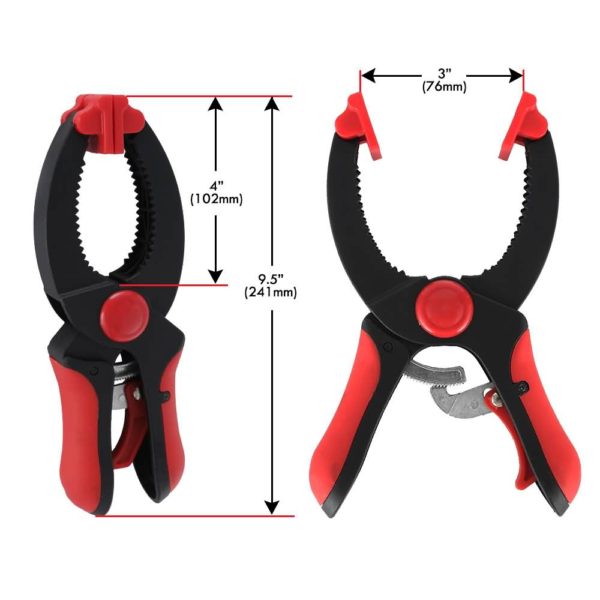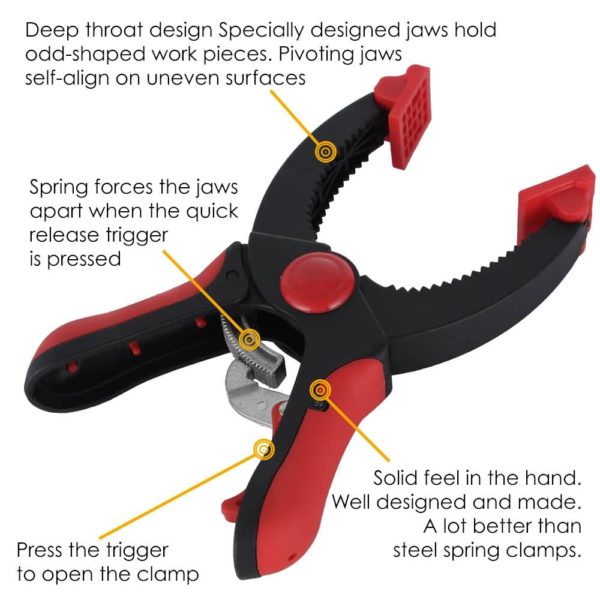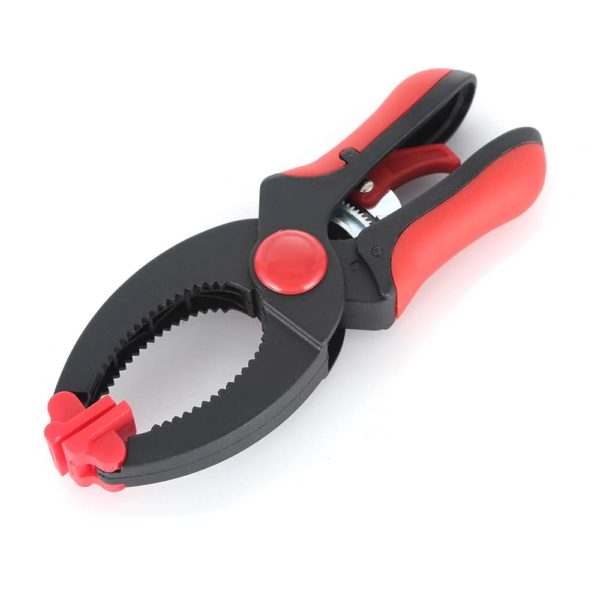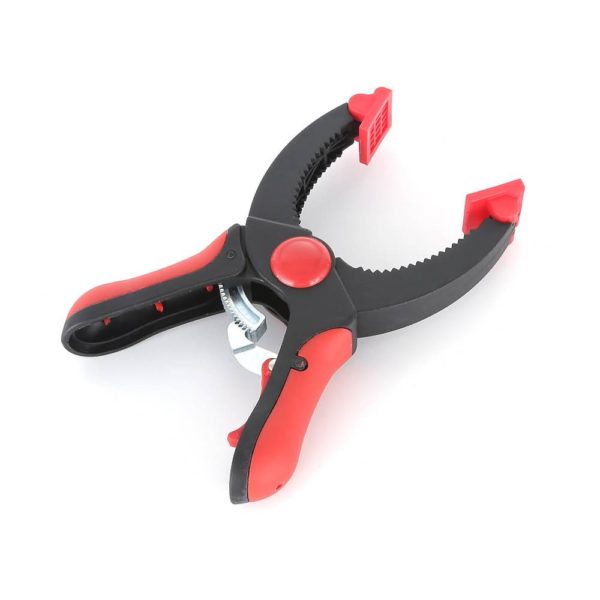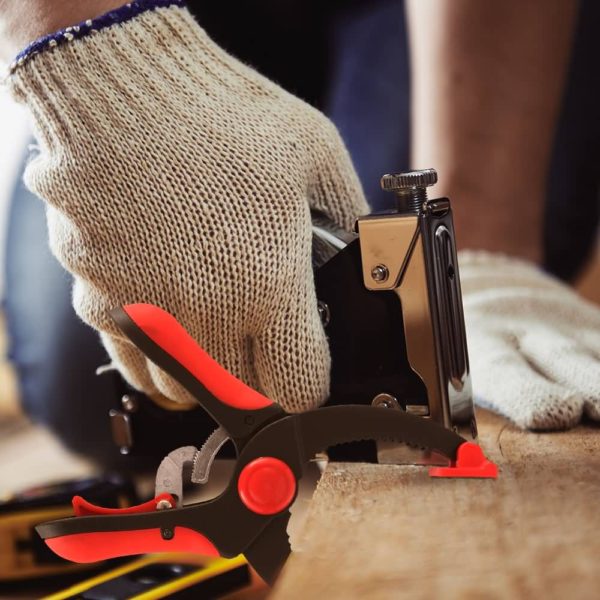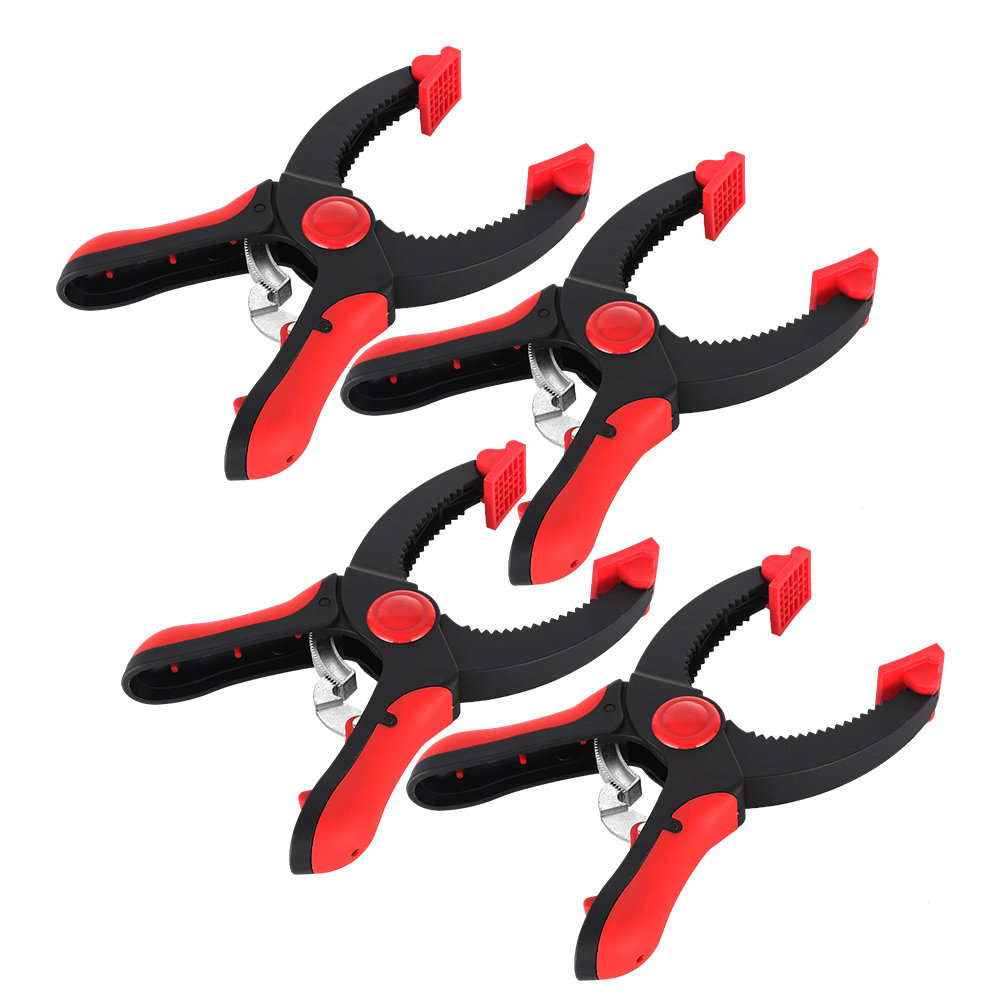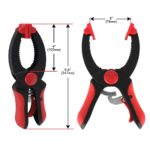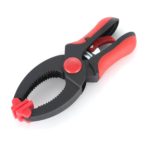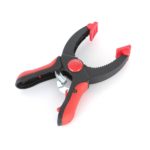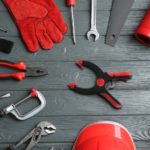 4 Pack 3″ Jaw Opening and 9.5″ Long Heavy Duty Adjustable Ratchet Clamps
$17.99
Email when stock available
Description
Additional information
Reviews (0)
Description
Deep throat design specially designed jaws hold odd-shaped work pieces. Pivoting jaws self align on uneven surfaces pivoting.
UTILITY: Ratcheting hand clamps differ in that they work in an opposite fashion to regular spring clamps. It is your hand that provides the clamping force, and the spring forces the jaws apart when the quick release trigger is pressed.
QUALITY: Deep throat design Hand Ratchet Locking Clamps spring open, rather than closed, making them much more efficient to operate. Just press the trigger" and the clamp opens fully.
COMFORT: These ratcheting clamp for woodworking have a nice, solid feel in the hand, and are well designed and made. We like them a whole lot better than steel spring clamps.
MANY APPLICATIONS: Our 9.5 inch ratchet clamp are widely used for light-duty woodworking, DIY art & craft, home repairs, hobby working and within the packaging industry. Ratchet clamps are also perfect for general carpentry around the house.
SPECIFICATION