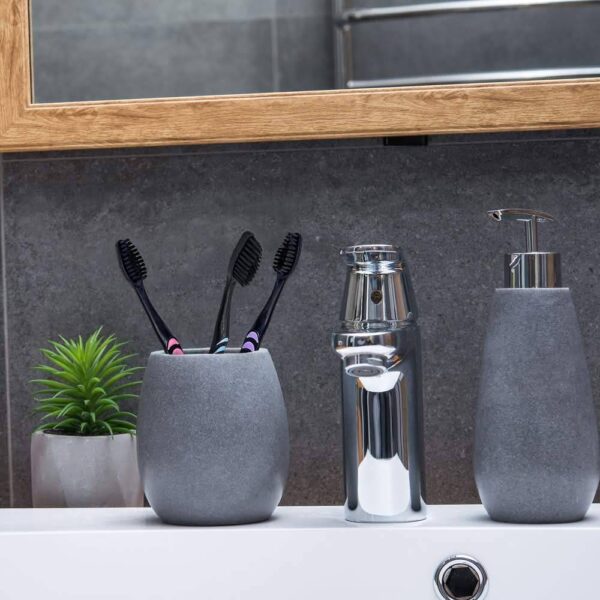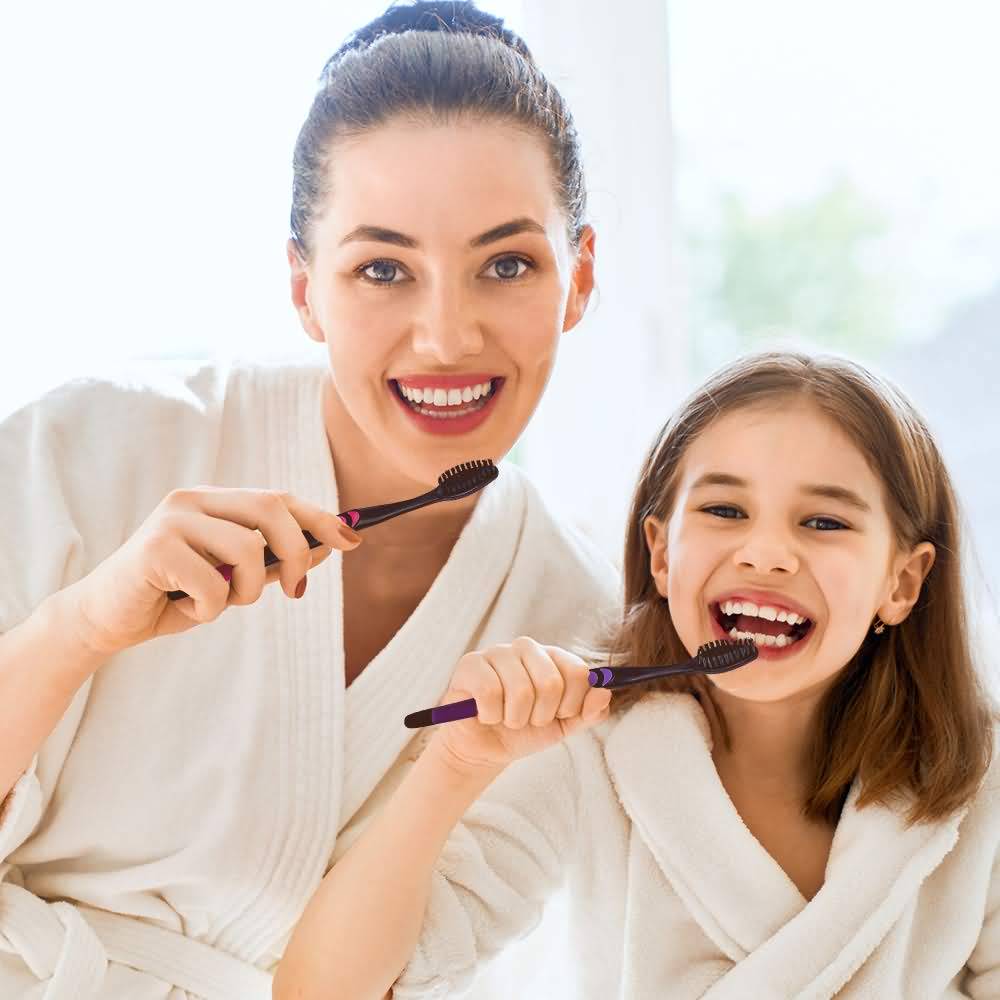 96 PCS Toothbrush Standard Classic Medium Soft Black Bristle Individually Wrapped Wholesale Lot
$19.99
Email when stock available
Description
FEATURES: Brush put in the paper card line, 12pcs each line, mix colour. Soft Bristle Toothbrush. Wholesale Toothbrush Black Toothbrush Set. Disposable Toothbrush Height: 7.3 Inches
ERGONOMIC DESIGN:We've made these manual toothbrushes with you in mind – The ergonomic shape and Grip handle for maximum control while brushing will make brushing enjoyable for you again! A great low cost option for everyday use or for those one and done circumstances.
ULTRA-SOFT BRISTLES: Our wholesale toothbrush bristles are made soft to the touch to prevent any damage from being done to the enamel of your teeth when removing plaque. Brush away and feel the difference! Soft Bristles that are gentle enough for kids, too!
PERFECT TRAVEL TOOTHBRUSH: Our disposable oral toothbrush pack are perfect for camping, traveling, business trips and those on the go. Use them as little or as long as you'd like and toss them out when you're done!
MULTIPLE USES: Our disposable manual toothbrushes were designed to be used multiple times, even up to weeks! You will be surprised at how long each one disposable toothbrushes will last. You will be able to get many uses out of each toothbrush pack.
GREAT VARIETY OF COLORS: Wholesale toothbrush each 96 Pack oral toothbrush comes with a variety of colors so you don't mistake your brush with your friends or family members. Give your favorite color to your child or pass this along to a friend when going on adventures.